Free Resources for Real Estate Investors
A collection of checklists, questionnaires and other resources to help you succeed.
Real Estate Investing Glossary
Learn the definitions, explanations, and calculation formulas of the most common real estate investing terms and analysis metrics.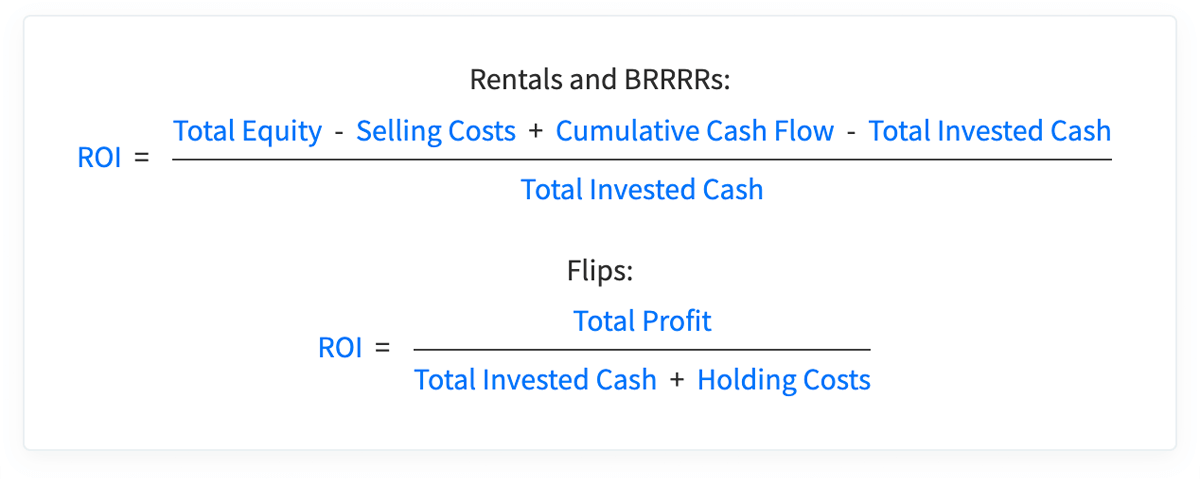 Investment Property Purchase Checklists
Use these checklists when buying rentals, BRRRR's, flips, or wholesale properties to make sure you don't miss any of the important steps.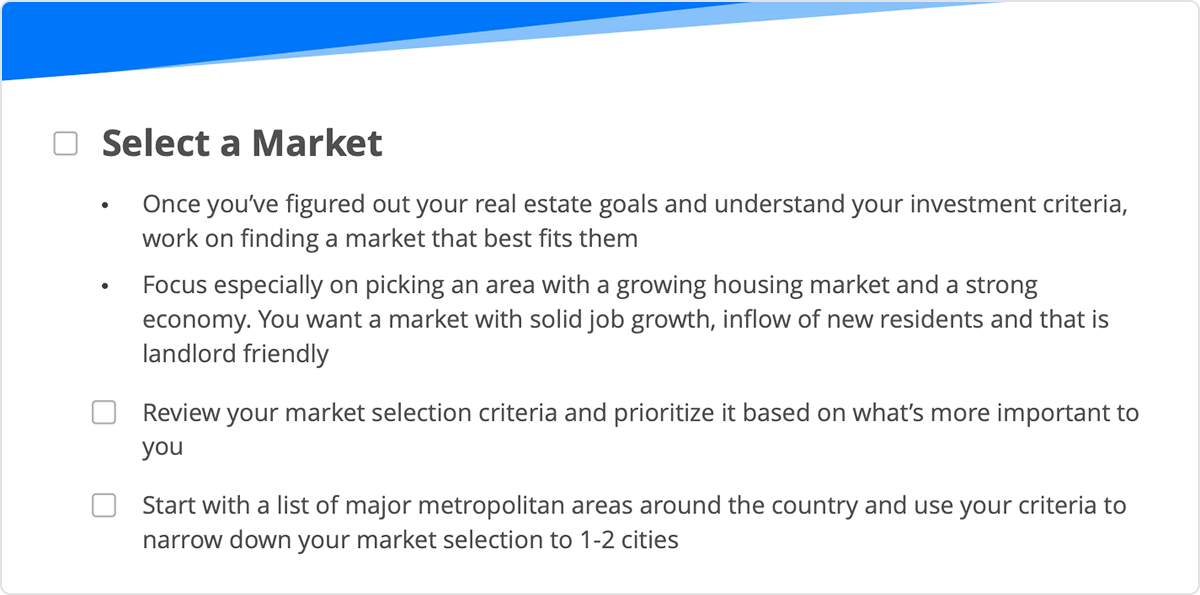 Real Estate Team Member Questionnaires
Having a great real estate team is essential to being successful. Find the right professionals with these detailed interview questions.
Share These Free Resources
You are welcome to share any resources or links on this page with your friends, colleagues, clients or fellow investors!
We simply ask that all documents be shared in their original form without any changes.
Analyze any investment property in seconds.