The following is a post written by Kyle Kroeger, a guest contributor to the DealCheck blog.
Did you know that the number of renters in the U.S. has increased by 23 million in the last decade? These statistics show that a lot of people are more inclined towards renting than becoming homeowners. It is, therefore, no surprise that buying rental properties is a highly profitable opportunity for real estate investors.
However, to make sure your investment brings you the expected returns, you'll need to find a desirable rental market. Buying a property and renting it out might sound straightforward, but not all properties generate good payoffs.
There are several factors that tend to attract tenants. If you're looking for a great rental property market, keep reading. Doing research about a potential market is what will help you excel at passive real estate investing in the long run.
Here are some sure signs that point to a desirable rental market:
1. Location, Location, Location
The location and neighborhood is probably the most crucial aspect when looking for an excellent rental market. The cheap prices in run-down areas may seem attractive, but they're not.
In a neglected area, you'll likely have a hard time finding decent tenants who you feel safe doing business with.
Besides that, it's better to find a property in an area where everyone wants to live in. This can be because of the shopping malls, recreational spaces, good schools for kids or accessible transportation.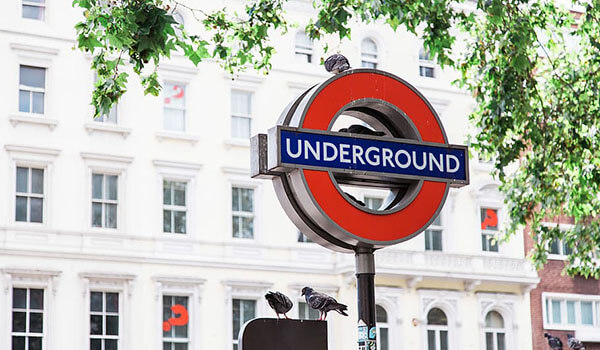 Additionally, if you're looking for student tenants, the ideal location is near good colleges or universities. This way, your property will appeal to students looking for shorter commutes.
2. Local Taxes and Fees
After you've found an area that you like, it's a good idea to check local state and property taxes, as well as other fees you may have to pay when buying or renting out a property.
Transaction fees to look out for include legal expenses, stamp duty, transfer taxes and other fees. These amounts vary from city to city and from state to state.
Besides that, low state income taxes and property taxes are a plus when picking a rental market. Just keep in mind that sometimes properties with high property taxes, but in a very desirable neighborhood can also pay off.
Be sure to calculate your expenses, projected cash flow and investment returns with an investment calculator like DealCheck, to see how much income the property will actually bring you.
3. Age and Condition of Properties
Tenants find homes that are ready-to-move-in highly attractive. Go for rental markets that provide homes that need minimal repairs.
Besides that, stainless steel appliances, high-quality electrical fittings, satisfactory HVAC vents, and top-notch plumbing contribute to the overall rentability of a property.
That doesn't mean that areas with old properties won't attract tenants. You can make the necessary repairs yourself to make them attractive again, but that will carry an additional cost. Also, ongoing renovations and repairs all over the neighborhood may be a turn off for some tenants.
The best choice is to go for a property in a newly constructed neighborhood. Let's face it – no one wants to go through endless breakdowns and repairs. That's why new construction projects often attract high-quality tenants.
4. Outdoor Space and Parking
If you're looking to attract the interest of families and urban dwellers as your tenants, you should invest in a rental market that provides substantial outdoor space. This can be in the form of a balconies, terraces or backyards.
Apart from places where your tenants can enjoy the sunshine and fresh air, adequate parking space is also essential. Nobody wants to park their car away from their homes and carry their shopping bags to the property.
These aspects can lure in a large number of tenants, which in turn gives you an opportunity to charge higher rents.
And if investing in such a rental market is out of your price range, there are other options as well. You can go for markets where there are parking lots and parks nearby. This will allow you to attract tenants who need these facilities but cannot afford a more expensive neighborhood.
5. Safety and Low Crime
Families with kids and elderly people will likely not want to live in a neighborhood where they don't feel safe. Also, these families are usually the ones who can afford to pay higher rents.
That's why if you want to attract high-paying tenants, check the crime rates in the local area to determine whether the rental market provides the safety your tenants need. You can contact the local police station for information, or look online on websites like City-Data to find the local crime statistics.
Don't forget to check whether the local crime rates are on the rise or are declining. This way you can see whether the property will pay off in the future.
6. Jobs and Education Opportunities
Another aspect that most of your potential tenants will likely look for is the availability of jobs and schools. Whenever a new company establishes itself in an area, its employees will show an interest in the local rental market.
This also boosts the home prices in the area, which means the rents will be pushed higher as well.
Besides that, a desirable rental market should have good educational institutions. Tenants with families tend to look for locations with high-quality schools and daycare centers nearby.
That's why you should assess if the schools and daycare centers in the location are good before investing in local rental properties. This is a crucial piece of the real estate due diligence process.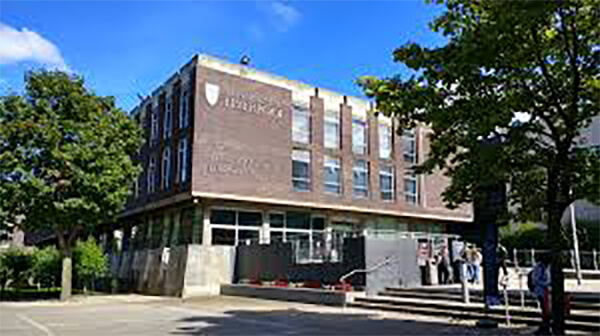 Finding the Best Rental Market
In a nutshell, a desirable rental market is the one that has all the amenities and facilities that attract good tenants. Finding a profitable rental market may seem complex, but it's not. Apart from the points mentioned above, all you have to do is look for the things that make life better for people.
These factors can range from a lack of pollution and low crime to an abundance of recreational areas, shopping malls, schools and jobs. In the end, all that matters is the location. The most desirable rental market is the one where most people want to live in.
Remember – the larger the potential tenant base, the more leverage you have over the rent you can charge. If you keep this in mind, you're bound to make a great choice while picking out a good market and property to invest in.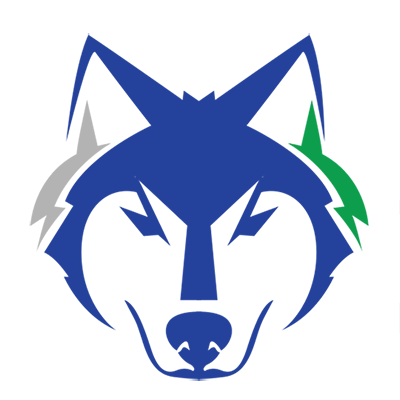 Kyle Kroeger is the author of Financial Wolves, a blog focused on helping others make more money and achieve financial freedom. After repaying his student loans, Kyle shifted his focus to making more money from side hustles, real estate, freelancing and the online economy.
SHARE THIS POST