Our latest update added the ability to import rent rolls for multi-family properties, adjust depreciation periods, add properties to RentCast and more!
Check out the highlights below:
Property Data Import Improvements
When importing data for multi-family or commercial properties, DealCheck will now automatically populate the rent roll and unit composition when that information is available.
We've also improved the availability of property data in many regions, and property searches should now show information for more locations.
Adjust Depreciation Periods
You can now change the depreciation period for any rental or BRRRR property to improve the accuracy of the depreciation deduction:

Add Properties to RentCast With One Click
In case you missed our previous announcements, RentCast is our new platform designed to help you grow, track and optimize your rental portfolio.
With this update, you can now add your rentals or BRRRR's to RentCast with one click to continue tracking them in your portfolio after purchase: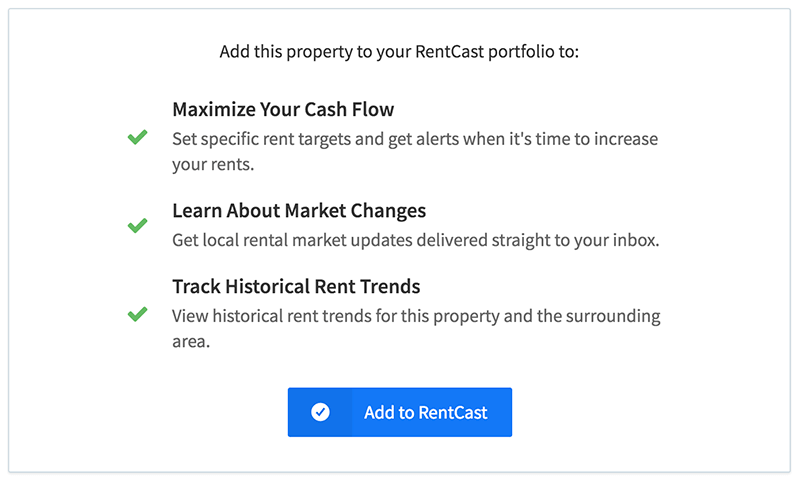 Head over to your DealCheck dashboard to give these new features a try:
SHARE THIS POST