We understand that having the most accurate property data is essential to running analysis calculations, so this time we focused on improving our property data import and integrations.
DealCheck will now automatically import property tax amounts, assessed land & building values, property insurance estimates and listing information for most US properties.
Import Property Tax Amounts & Fee Estimates
Our software will now import the latest available property tax amounts, as well as assessed land and building values when adding new properties.
You can also view and import property insurance estimates based on the property's zip code, as well as HOA fees, when applicable: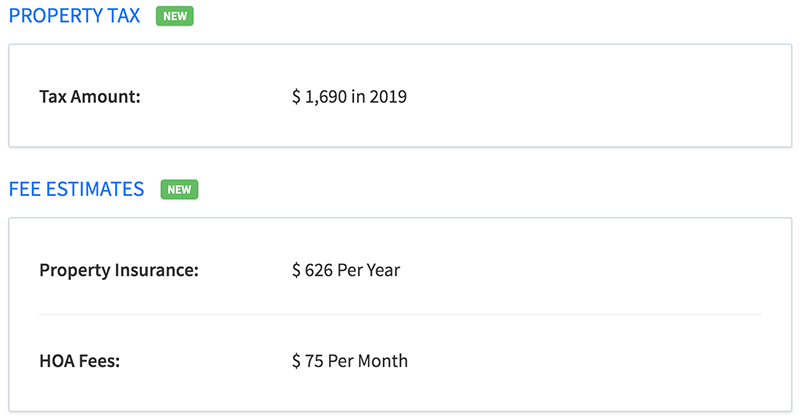 Select From Different Value & Rent Estimates
You can now view property value (ARV) and potential rent estimates from several different providers and select the one you feel is most accurate:

View Active "For Sale" Listing Information
Active "for sale" listing information is now available for more properties, including the listing price, date, agent and photos: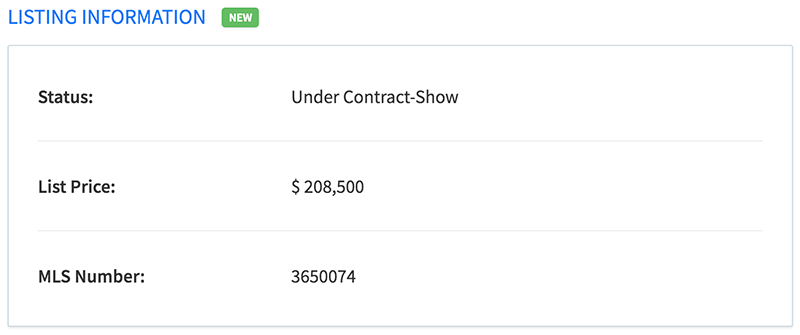 Head over to your DealCheck dashboard to give these new features a try:
P.S. You may have noticed that DealCheck has a new logo! Don't worry – it's still us and we're still committed to building the best property analysis tools on the market for years to come.
SHARE THIS POST